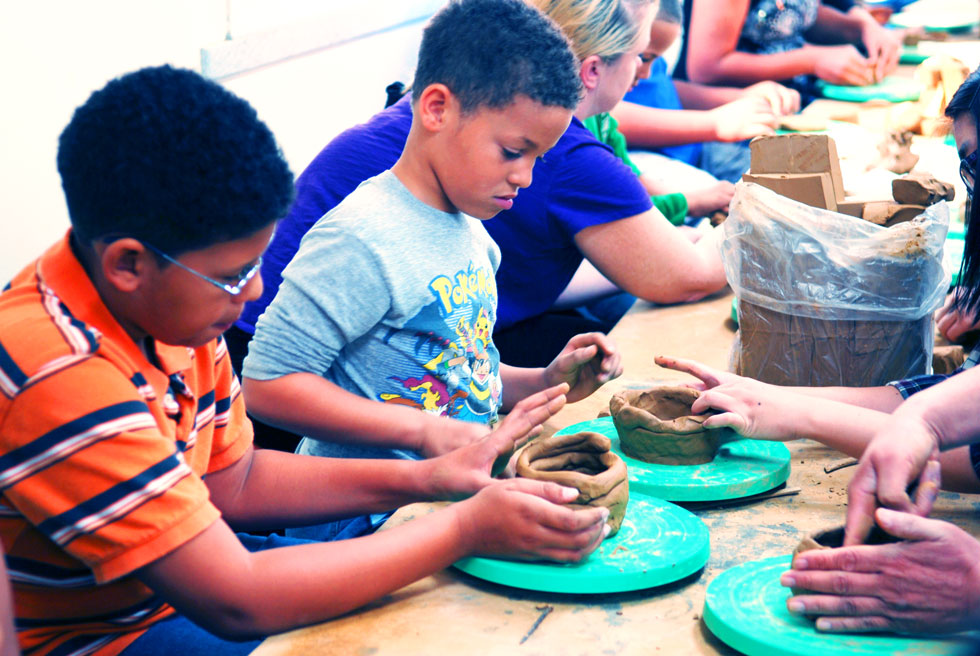 Back in 8th grade, I always looked forward to third period. It was my art class with Ms. Wilkie.
Paper mâché, linoleum carving, collage, and life drawing… I loved exploring new mediums and techniques for self-expression.
I'm glad my first exposure to art was positive, thanks to the hard work and creativity of Ms. Wilkie.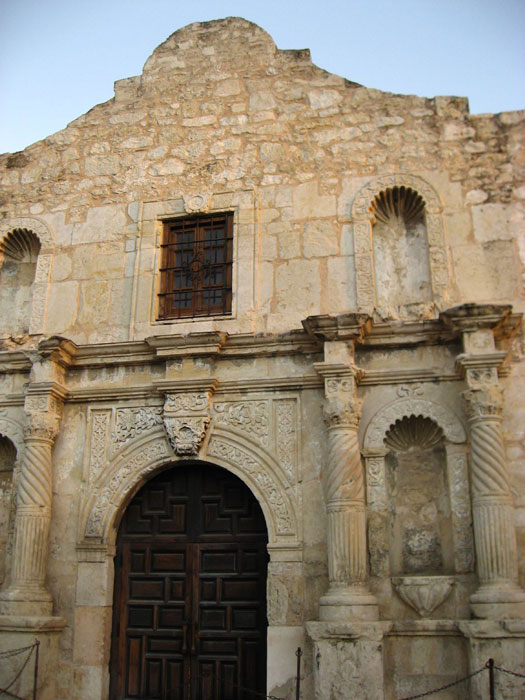 This week my ClayGeek in crime, Stacy, is off representing the Ceramic Store at the Texas Art Educators Association Conference (TAEA for short) in San Antonio. It's a great conference that brings together art teachers from across the state to knowledge share for better art instruction in the classroom. Ceramic Store and ClayGeek is happy to support that cause.
In honor of our awesome art teachers, here's a roundup of great places to find lesson plans and sound clay information. Besides us of course. 😉
5 Useful Websites for Teaching Clay
1. AMACO Lesson Plans
Great lesson plans developed by teachers and artists for grades K-12.
2. SKUTT Resources for Schools
Great information on firing your kiln. Don't miss the article on how to fire glass in your ceramic kiln.
3. Ceramic Arts Daily
Intermediate and advanced clay teachers will get a lot from Ceramic Arts Daily. They are also the publishers of Ceramics Monthly and Pottery Making Illustrated. Both are great for inspiration and how-tos.
4. Lakeside Pottery
A mind boggling amount of articles on everything ceramic. From what clay is to how to build a vase. You'll find tons of information from these two talented instructors.
5. Ceramic Art Community Noticeboard on Pinterest
A fabulously curated board on Pinterest for everything ceramics. Great inspiration and instructional content from all over the web.
Any other resources we missed? Let us know in the comments.