5 DIY Electric Pottery Wheels (that you can build yourself)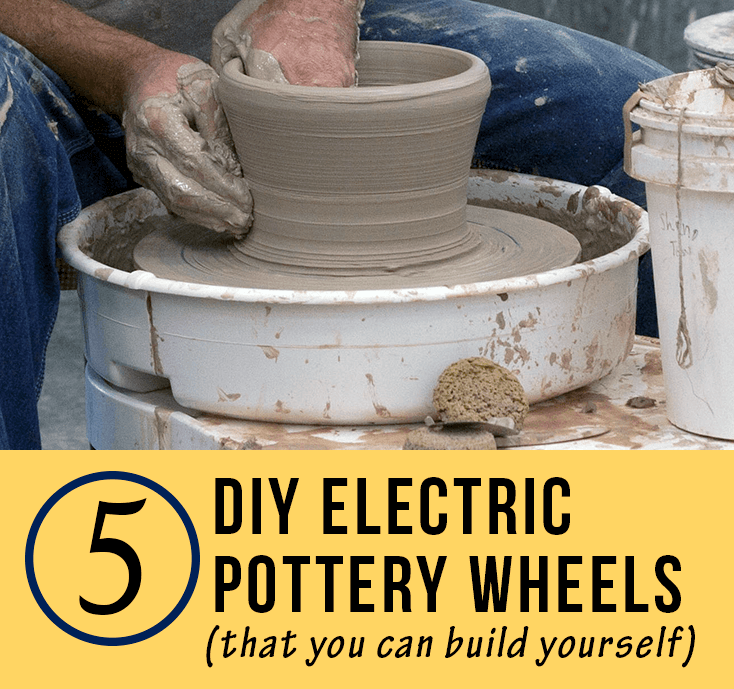 Did you ever wonder if you can make your own pottery wheel?
You can, kinda of.
They're not quite a substitute for a well-manufactured production quality wheel.
But they're great if you want to make a wheel for:
Portability and demonstrations
Kids
For those wanting to try pottery before buying a wheel
I'd love to have an extra wheel to fulfill the dream of a porcelain only wheel. Clay nerds, you know what I'm sayin'. The time spent cleaning your wheel to switch from red clay to porcelain would be reduced by 1000% percent.
So here are the genius pottery wheel hacks for your next DIY weekend:
1. Pottery Wheel from a Treadmill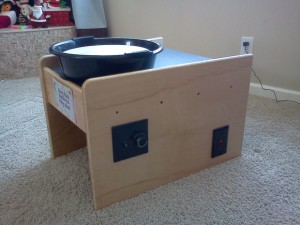 This is a really great step-by-step tutorial from a builder on Instructables. VertDude used a treadmill motor to build a pottery wheel for his daughter. His instructions are very well laid out, taking you through preparing the motor, building the wheel's framework, installing the wheel head and all the necessary wiring. If I'm going to make my dream porcelain wheel, this is probably going to be the one I model it after.
Bonus: Pottery Wheel from a Treadmill (variation)
Another Instructables user, Colemishler, made a smaller, more portable version of this wheel.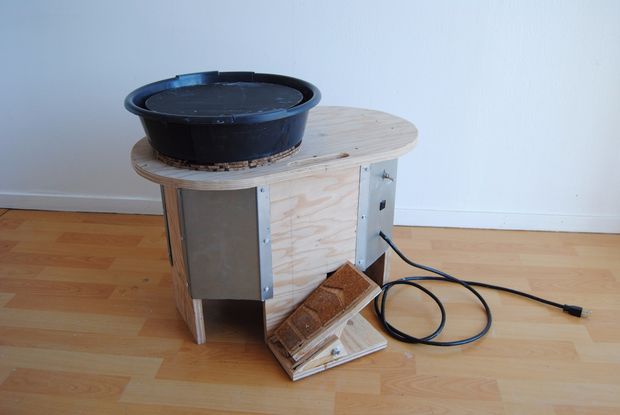 Swoon.
2. Another Pottery Wheel From a Treadmill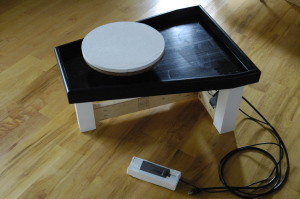 Scott from Symmetrical Tile and Pottery used a treadmill he found for free on Craigslist and one found curbside on a heavy trash day. Using the motors and speed controllers, plus some MDF, pulleys and miscellaneous parts, he's made a wheel that costs about $15.
Nice.
 3. Pottery Wheel from a Washing Machine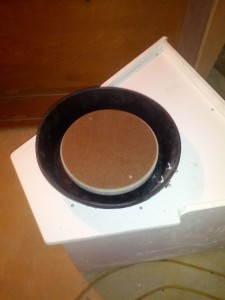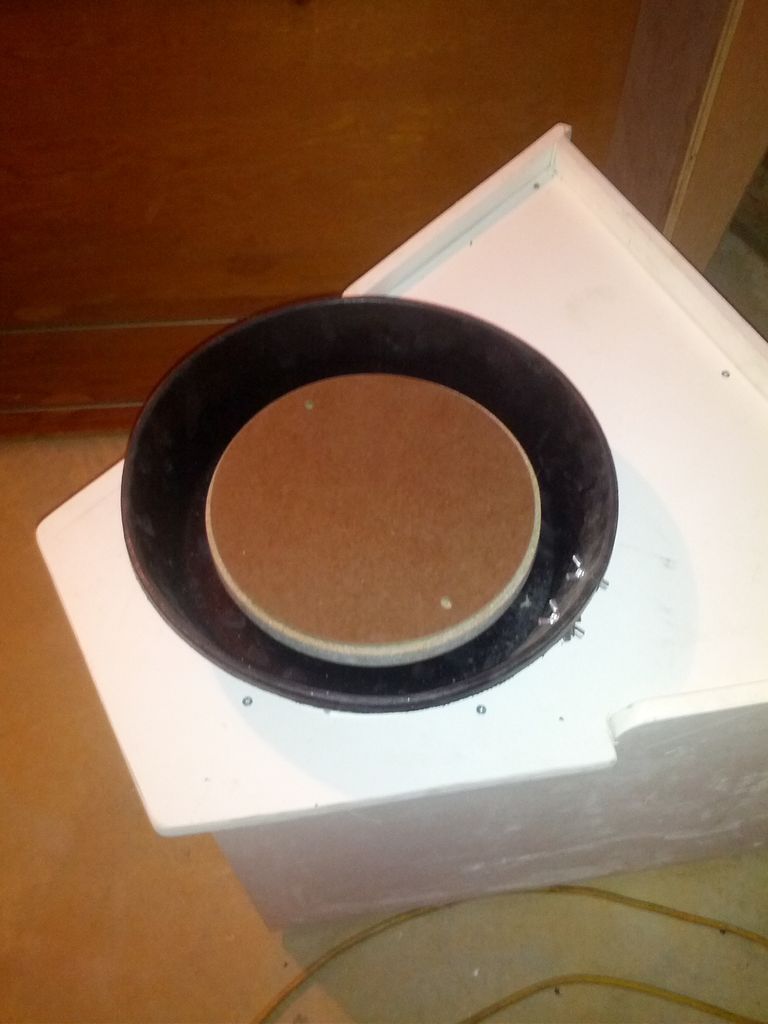 Another Instructable from user Keroberson. This design includes some creatively salvaged materials from automobile parts. For this maker, the cost for the wheel came to around $106. Not too bad!
4. Another Pottery Wheel from a Washing Machine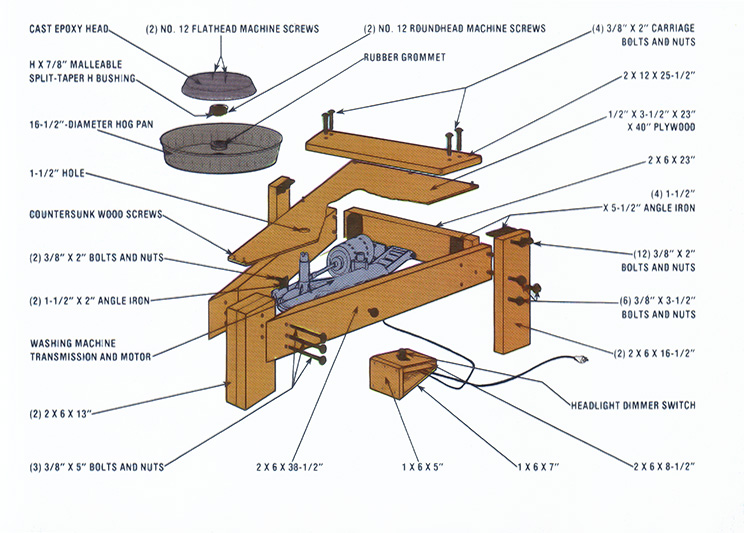 This build-your-own pottery wheel gem comes from the archives of Mother Earth News July/August 1980's issue. When I worked at a pottery supplier, I had quite a few customers remark that a wheel could be made from a washing machine. This set of plans isn't rich on step-by-step photographs, but it does have the great schematic shown above.
5. Pottery Wheel from a Ceiling Fan

Yes, you read that correctly –a potter's wheel from a ceiling fan. YouTuber HowToLou posted a great video tutorial for making a wheel from a ceiling fan, a bucket, and a plastic bottle. And, yes, he does share a way to waterproof the motor and drain any water that could accumulate in the bucket. Because let me tell you, the thumbnail initially horrified me. But Mr. Lou has all your safety concerns covered.
Be sure to check out the comments for this video. Viewers have chipped in with some clever modifications like adding a rheostat to control the speed.
Bonus:
Building a Variable Speed Motor from Salvage
A variable speed motor can be used to control the rate at which the wheel head spins. So for those who are very mechanically inclined, New Earth Clay Pottery shares a concept for a very strong variable speed motor built from salvaged parts.
Near the end of the video, he shares an awesome, cheap DIY mold for plaster wheel bats!
Have you attempted to build your own pottery wheel before? Or do you know if any other good tutorials that we missed? Let us know in the comments.